Welcome to
WM Daten­service
Financial data. Made in Germany Since 1947.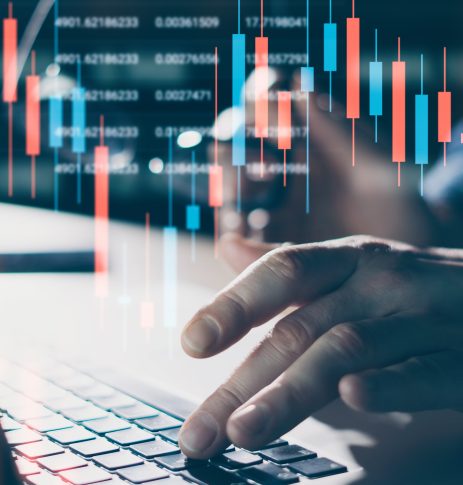 Notices / Information
Customer Information
Find all the technical information about delivering our data here,
To Customer Information
Special Information
Stay up to date with our specialist information and background reports on current topics.
To Special Information
Issuer Information
Important information tailored specifically to issuer's needs.
To Issuer Information
Portals
Find specific information on regulatory documents as well as further information on our online platforms.
Search and download of key investor information documents (KIID)

Public register of all active financial instruments for which WM Datenservice is responsible as the issuing authority

Download of daily updated COAF (Corporate Action Event Reference) issued by WM Datenservice.