Securities Process
Products along the securities process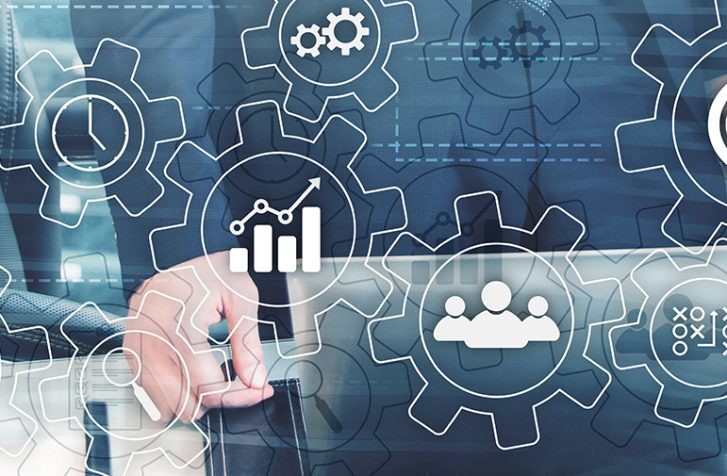 Discover our services and solutions along the entire securities cycle.
We provide you with all the information you need about securities: From issuance to order routing to reporting, our solutions cover the entire securities cycle. We offer our customers a wide range of solutions that are tailored to their individual needs and help them achieve their goals. We are a reliable partner for our customers and offer them support and advice at all times.

Our securities processing solutions are characterized by high flexibility and scalability, catering to the needs of both small startups and global financial institutions. We understand that each company has unique requirements, which is why we offer tailor-made solutions that precisely align with our clients' individual needs and business objectives. Our dedicated support team is available at all times to address inquiries and assist in optimizing your securities processes.

With years of industry experience, we take pride in being a reliable partner, helping you achieve more efficient and transparent securities workflows. Continuous innovation and development of our solutions keep us at the forefront, empowering you to stay one step ahead of the evolving market demands. Whether it's managing the entire securities lifecycle or facilitating order routing and reporting, our proven technologies ensure seamless integration and smooth operations for your business.