Issuer Service
Holistic offer for issuers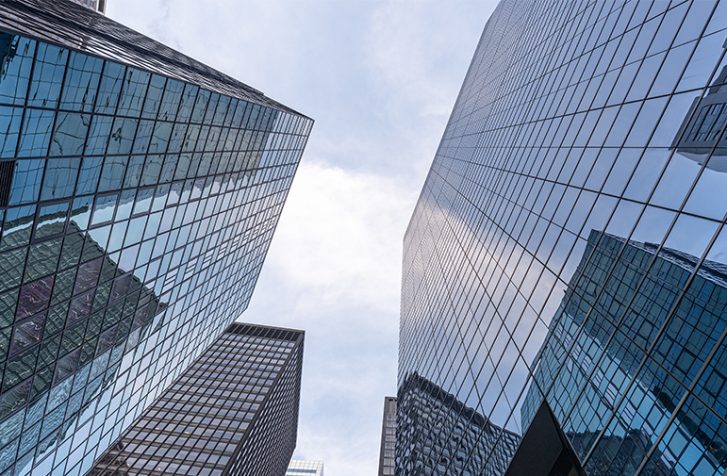 Our range of services for issuers is designed to support you holistically. In doing so, our services are tailored to your needs: From the provision of standard forms to the publication of KIIDs on our platform, our solutions cover the entire cycle of financial instruments.
Fund Reporting Service
WM Datenservice offers fund companies know-how and specific services within the framework of the fund reporting service agreement with the aim of improving competitiveness and providing support in the marketing and distribution of fund products.
FRS Service subscribers
Use the possibility to report and publish your fund data professionally! The FRS offers you various advantages.
TO FRS Service subscribers
FRS Form Activation
Register here for free to access our forms area.
TO FRS FORM ACTIVATION
Key Investor Information Document (KIID)
Since July 2011, the Key Investor Information Document (KIID) has replaced the simplified sales prospectus. The two-page product information sheet is mandatory for all German mutual funds.
Download of KIID
Free download of KIID documents from WM service partners
KIID SEARCH
KIID publication
You would like to publish your KIID documents on this page? Then please contact us.
Contact
Durable Medium
Within the scope of the UCITS IV Implementation Act, capital investment companies (KAGs) are held to inform investors of any substantial changes to the terms of their funds. These include fund mergers, contract amendments, erroneous unit valuations, and investment limit violations. The UCITS IV Directive assumes that such information will be provided to investors using a durable medium, meaning a medium that allows investors to store, inspect and transmit information on an unchanged basis for a period of time appropriate to its purpose. WM Datenservice offers support to issuers/capital investment companies in transmitting information to custodian banks, by acting as an operator within the scope of WM's Durable Medium Service Agreement. Within the scope of our data feeds, custodian banks can be electronically informed of the existence of a document previously lodged with us. The document can then be downloaded by way of a simultaneously transmitted link, printed out and provided to investors.
Art. 129 CRR
Regulation (EU) No. 575/2013 (CRR) came into force on 1 January 2014. The CRR determines the equity requirements of the assets of financial institutions pursuant to the provisions of the Basel Committee (Basel III) and replaces the former national regulations. The aim is to ensure that financial institutions within the EU are equipped with an appropriate amount of equity. Covered bonds may be given privileged treatment within the scope of the risk weighting, if conform to Article 129 CRR. If you are interested or have any queries, please do not hesitate to contact us by email.
Covered Bonds - Art. 129 CRR
Free service for reporting compliance with Article 129 CRR.
TO COVERED BONDS