About us
Financial expertise since 1947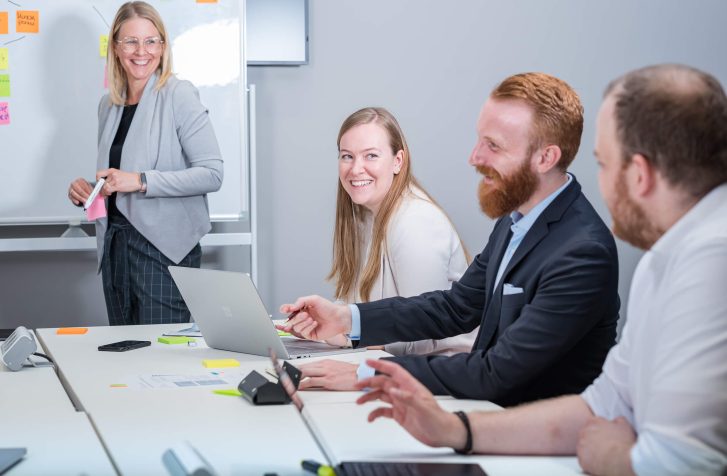 Financial data. Made in Germany since 1947.
When making investment decisions, you need data you can rely on. As a partner of the financial industry, we support you with data solutions, integrated data and information along the entire process chain of securities – since more than 75 years. In doing so, we provide you with the most important and trusted data for your securities business and continuously develop our analytical tools and services to offer you the best solutions. We take pride in our commitment to excellence and the trust we have built with our clients over the years. With our deep-rooted expertise and dedication to quality, we ensure that our financial data is accurate, comprehensive and up-to-date.
Essential

Reliable

Trustworthy

Efficient

Experienced
Directions
By public transportation
If you are traveling by public transport, you can either use the stop "Frankfurter Hauptbahnhof" or the tram station (lines 11/14/16/17/21) "Platz der Republik".

By car
If you arrive by car, you have the possibility to park in the parking garages Hauptbahnhof, Savignystraße or others in the surrounding area.
However we can help you – just send us a message and our team will take care of your request directly. We look forward to hearing from you!

We can be reached by telephone on working days (Mon-Fri) from 8am to 9pm.

Phone: +49 (0) 69 2732 – 480
Fax: +49 (0) 69 2732 – 7480
E-Mail: helpdesk(at)wmdaten.com