Tokenization-as-a-Service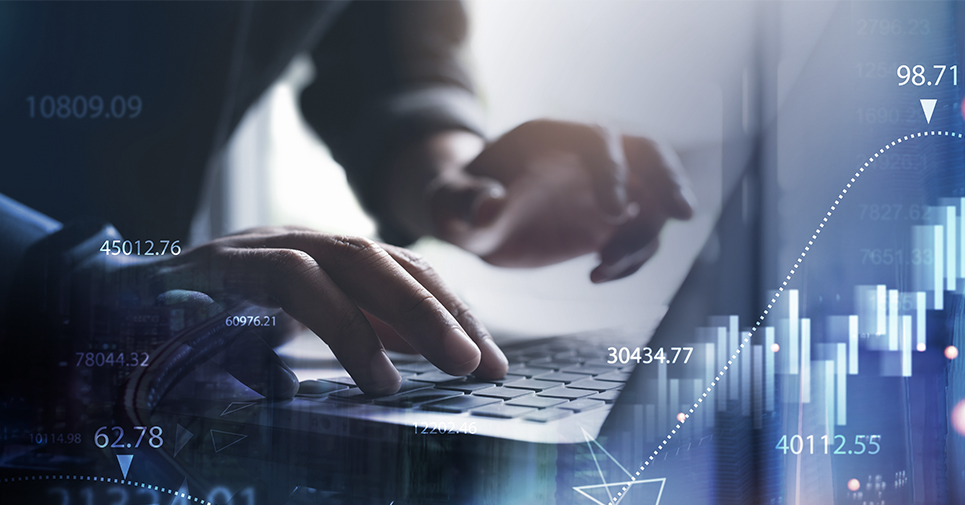 One interface for a wide range of tokenisers
Efficiency in tokenization
Shortening the time to market
Next Generation of Finance
Ready for tomorrow's capital market? With Tokenization-as-a-Service (TaaS), they simplify data transmission to your digital service providers.


Digitisation of securities and real world assets

The transfer of securities to distributed ledger technology (DLT) – better known as blockchain – is at the heart of a profound financial revolution. Securities and real assets – including the associated rights and obligations – are digitally represented, and the rights and payment flows they contain become executable in an automated manner. Previously illiquid assets (works of art, collectibles, real estate, etc.) become tradable and accessible to new investor groups.

A token thus stands for the rights it contains to the digitised asset. Tokenisation brings the following advantages:

Easy tracking of ownership
Less voting
Reduction of costs and risks
Immediate processing
Smart and cost-effective alternative to building new interfaces

Thanks to its proven technical infrastructure, WM Datenservice offers a cost-effective and quickly available solution for issuers, fund companies, tokenisers and crypto securities registrars alike. This infrastructure makes it possible to take data from issuers and fund companies and distribute it to any recipient. WM Datenservice accepts, validates and structures the supplied data, enriches it and then transmits it for tokenisation or registration in the register. In this way, service providers are quickly supplied with the data required for tokenisation or register maintenance.

Issuers and fund companies are free to choose a service provider from the digital sector, provided that it cooperates with WM Datenservice.


Advantages for issuers and service providers at a glance
Issuer
Use of the company's known infrastructure for emissions
No time-consuming reprogramming of interfaces
Shortening the time to market with digital assets
An interface for the issuance of digital and certificate-based instruments
Parallel issuance of traditional and digital securities
Tokenizer or Registrar
No technological hurdle to issuers
Networking with a large number of issuers and fund companies
Connection to issuers via a uniform interface
Structuring of emission data by WM Datenservice as an experienced partner
Security-by-Design: Secure transmission, structuring and registration in the crypto securities register