Whitepaper ESG Data Demand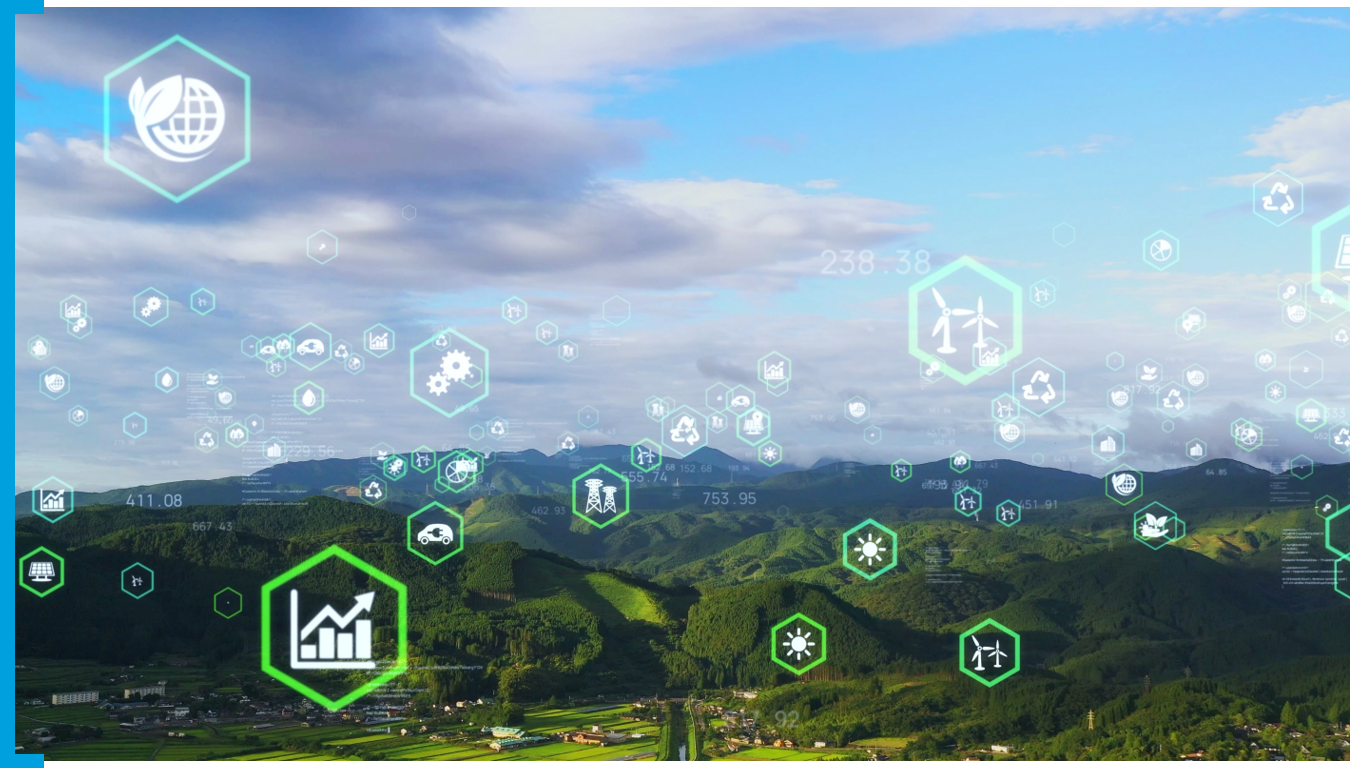 Sustainability as a central topic in the financial industry

gulatory requirements play a central role here. The EU Action Plan on Financing Sustainable Growth, for example, stipulates that investors will be obliged to include sustainability factors in their decisions in the future.

But in order to integrate ESG factors into their decisions, companies and investors are dependent on reliable information. This requires a comprehensive database that provides both qualitative and quantitative information on sustainability aspects. However, obtaining ESG data is a major challenge.

Challenges and solution options for the financial sector

It is impossible to imagine the financial sector without the topic of sustainability. Both strategic considerations and regulatory requirements necessitate the integration of ESG factors and result in a high demand for corresponding data.

In our whitepaper ESG data requirements, you will not only learn about the challenges facing the financial industry, but will also find solutions for the procurement of sustainability data. In addition, we show you clearly what regulatory data requirements exist in the ESG context.

Download the whitepaper now and get a comprehensive insight into the topic of ESG data requirements.

We do have a german version of the whitepaper as well.