Whitepaper ESG Data Demand
Sustainability as a central topic in the financial industry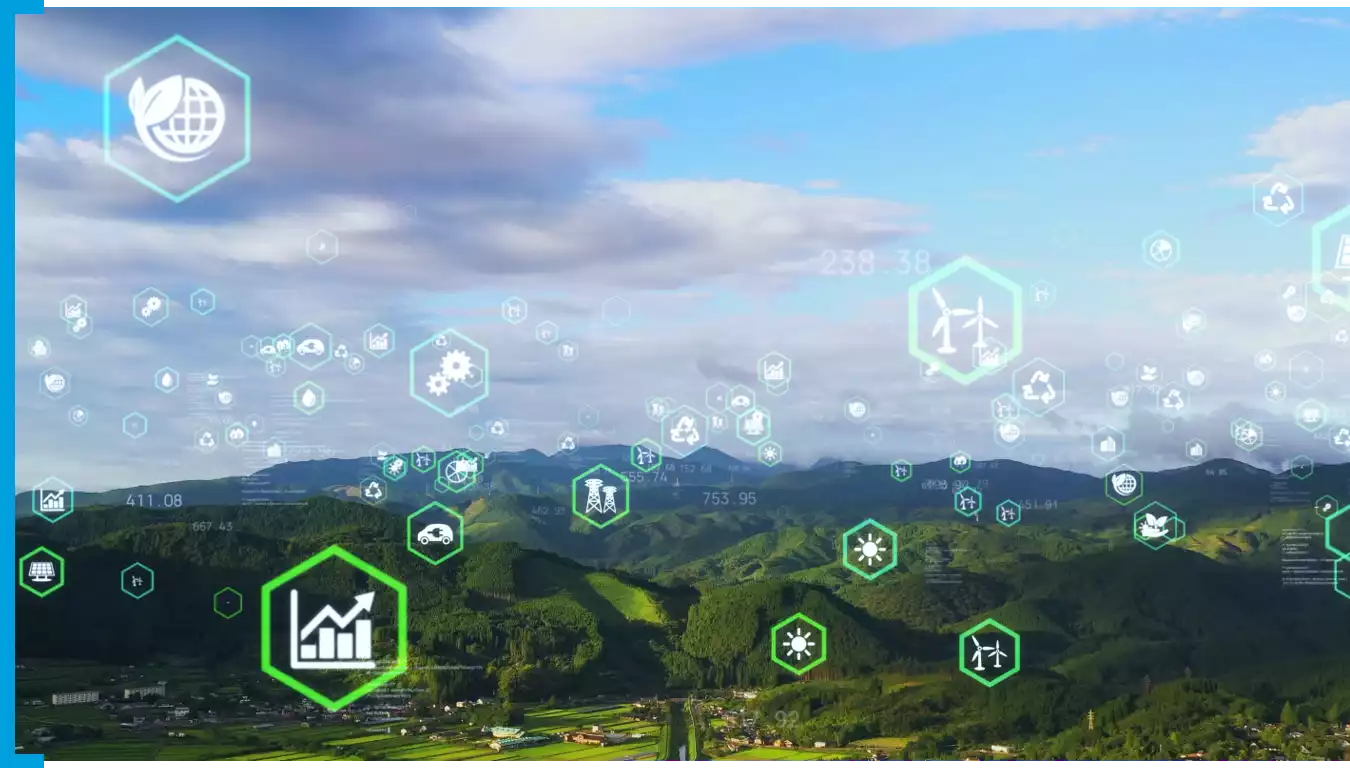 Our Whitepaper ESG Datenbedarf provides a detailed overview of how companies and investors can benefit from reliable ESG data to make informed and responsible decisions. Learn how WM Datenservice, as a trusted provider of high-quality financial data, can help you address the growing demand for ESG data and successfully implement your sustainability strategies. With increasing recognition of the importance of ESG factors (Environment, Social, Governance) among companies and investors, regulatory requirements, such as the EU Action Plan on Sustainable Finance, highlight the necessity for investors to incorporate sustainability factors in their decision-making processes.
But in order to integrate ESG factors into their decisions, companies and investors are dependent on reliable information. This requires a comprehensive database that provides both qualitative and quantitative information on sustainability aspects. However, obtaining ESG data is a major challenge.
Challenges and solution options for the financial sector
It is impossible to imagine the financial sector without the topic of sustainability. Both strategic considerations and regulatory requirements necessitate the integration of ESG factors and result in a high demand for corresponding data.
In our whitepaper ESG data requirements, you will not only learn about the challenges facing the financial industry, but will also find solutions for the procurement of sustainability data. In addition, we show you clearly what regulatory data requirements exist in the ESG context.
Download the whitepaper now and get a comprehensive insight into the topic of ESG data requirements.
We do have a german version of the whitepaper as well.