WM Data Online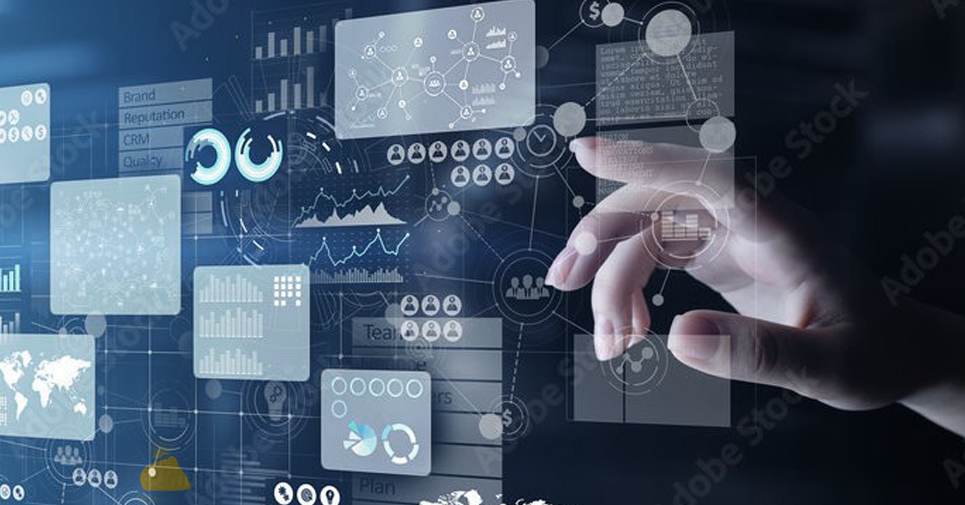 Your PC as online interface
Access via real-time dialogue
Downloadable in standard formats (XML, XLS, CSV)
Issue related and/or dynamic monitoring (watch-list) including e-mail push service
Available in German and English
Selected segments from the WM-database
A near time web solution for your daily business

WM-DatenOnline provides direct access to the financial database of WM Datenservice via the internet. The focus is on master and maturity data, corporate actions data, general meetings, valuation prices, and issuer information.

WM-DatenOnline is immediately accessible and does not require the installation of additional software; standard programs such as Microsoft Excel, Word, Outlook and an Internet browser are sufficient. The modular structure makes it easy to navigate.

Aside from a low basic price, the charges for WM-DatenOnline are based on actual usage. For the greatest part, the intere-sting functionalities are already included in the basic price.

Functionalities at a glance
Instrument, issuer and/or event-related dialogue access via WKN, ISIN, ticker symbol or IBEI
Comprehensive search and filter options, such as searching by securities' descriptions, alpha-bar, or filtering by issuer, securities classification, interest rate, maturity, country of origin, etc.
Immediate provision of individual and instrument-specific ad-hoc selections/initial loads
Issue related monitoring using the watch-list functionality in connection with an e-mail push service
Provision of information in standard formats (CSV, XLS, HTML, XML), either in German or in English
WM-DatenOnline modules

Static Data
Comprehensive master data profile for identification purposes in order, trading and settlement, with details on tax relevance (SteuerrelevanzRisk & Reporting)

Risk & Reporting
Data for the optimisation of risk management and reporting, including FitchRatings

EU Savings Tax Directive
Relevant fields for the implementation of the EU Interest Tax Directive

Prices & Taxation
Uniform valuation prices for portfolio analysis and tax data, determined on a daily basis

Event Calendar
Date planner for income and capital measures

Corporate Actions
Preadvices and detailed processing data on corporate actions

Dynamic Watch-List inclusive
The basic price also includes both our dynamically maintained watch-lists for own and new issues

Own issues
Issuer and instrument specific monitoring of own issues

New Issues
Instrument specific push-service for the monitoring of new issues

Get in touch with us. We are happy to provide you with test data.