VAG Funds (VAG)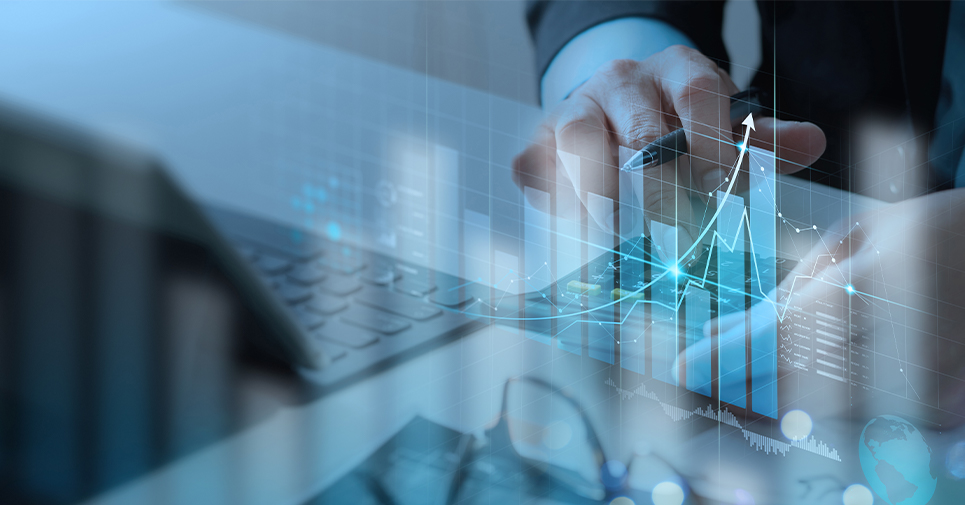 Standardised data profile
Comprehensive coverage
Securities data for reporting purposes as per the Insurance Supervision Act (VAG)
Since 1 January 2003, insurance companies have been obliged to report their holdings of separate trust assets (special and general investment funds) to the German Federal Financial Supervisory Authority (BaFin), pursuant to Section 54(4)No.4 of the Insurance Supervision Act (VAG).

Furthermore, as stipulated in the ordinance of 21 June 2011 as well as circular 4/2011 (VA), capital investment companies are required to prepare a debtor list as well as a special fund report and submit both to the BaFin.

To aid in reporting, a catalogue of reportable items has been developed under the leadership of the Bundesverband Investment und Asset Management e.V. (BVI), in cooperation with BVI member companies and representatives of WM Datenservice.

On the basis of this catalogue, WM Datenservice provides the relevant data to investment fund companies.

Supplemented by information on own holdings, investment fund companies can prepare the reporting forms for insurance companies using the following data profile.

Data supply
The data is provided by way of individual data feeds, the standard profile being supplied as a separate file. Should ratings be of interest, these can be provided in one file per rating agency.
The data can be ordered on a complete basis for all issues in the WM database, or
on an individual issue basis (in CSV format only)

Technical details
Format: Variable Format (VF1) and CSV
Delivery: via FTP
Frequency: Quarterly or monthly
Scope of delivery
WKN / ISIN / security name
Fixed income security type as per VAG
Bonds as per VAG
Shares and profit-sharing rights as per VAG
Real property funds, hedge funds, commodity risks, and similar as per VAG
Debtor list VAG
Special funds VAG