SFTR Reference Data (SFTR)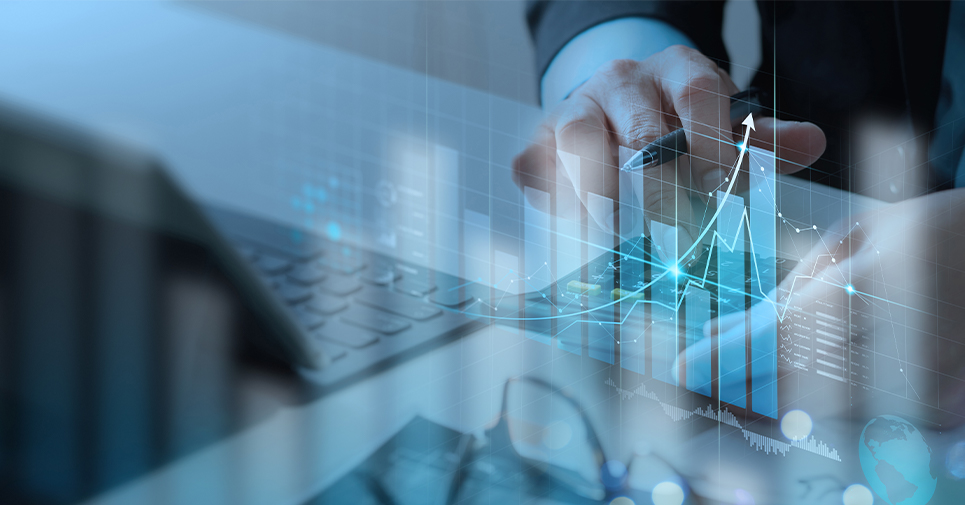 Comprehensive data set for the reporting to the trade repository
Global coverage
Unique combination of CFI codes
SFTR reporting made easy
The EU regulation on the transparency of securities financing transactions and their reuse – Securities Financing Transactions Regulation (SFT Regulation (EU) 2015/2365) aims to improve the transparency and control of securities financing transac-tions, such as securities lending or repurchase agreements and comparable financing structures, which are widespread in both the banking sector and the so-called shadow-banking sector. The directive came into force on 12 January 2016.
Companies involved in securities financing trans-actions are obliged to report these transactions to a registered EU trade repository. For the reporting of the companies to the registered trade repository, WM Datenservice provides relevant information in a specific data feed within the new product SFTR Reference Data (SFTR).
The regulations for the classification have been prepared by WM Datenservice based on the results of consultations with the participants of the SFTR report-ing working group of the German Banking Industry Committee (DK) and in comp-liance with the recommendations for reporting as per SFTR, International Capital Market Association (ICMA), which are mainly based on the proposals by WM Datenservice.
Part of the data feed is the classification of securities and collaterals in accordance with IMPLEMENTING REGULATION (EU) 2019/363. For the classification, in particular of issuers from the public sector, the regulations in accordance with "CRE – Calculation of RWA for credit risk/CRE20 Standardized approach: individual exposures" of the Basel Committee on Banking Supervision are used.
TYPE OF SECURITY / COLLATERAL ACCORDING TO SFTR
INTERNATIONAL SECURITIES IDENTIFICATION NUMBER (ISIN)
LEGAL ENTITY IDENTIFIER (LEI)
CLASSIFICATION OF FINANCIAL INSTRUMENTS (CFI) 2016
CLASSIFICATION OF FINANCIALINSTRUMENTS (CFI) 2016 FOREIGN NUMBERING AGENCIES
LAST REDEMPTION DAY