Risk Classification (RKL)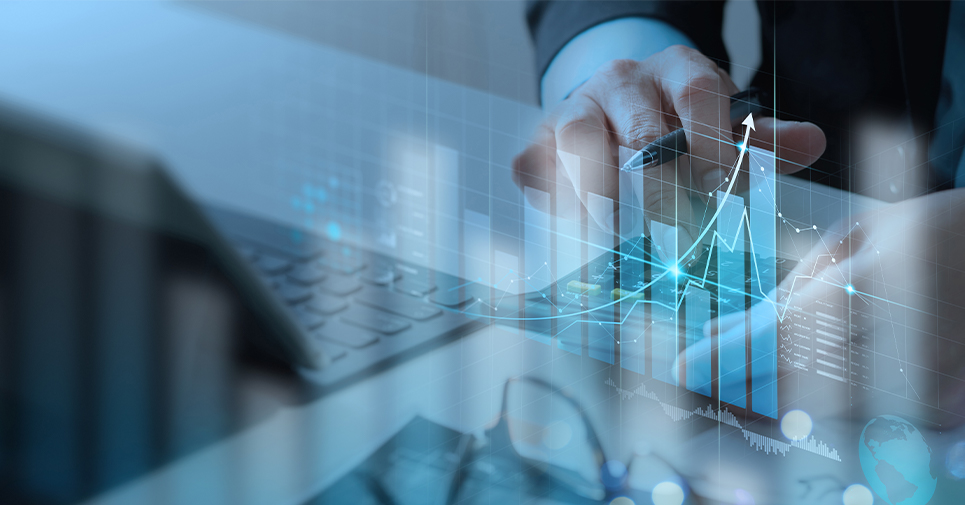 Client defined individual risk classes
Daily updating
Worldwide classification of financial instruments
Increasing transparency for private investors
Under section 31 of the German Securities Trading Act, every financial institution carrying out securities transactions is obliged to classify its financial instruments by risk classes, to ensure that an investment is in line with the investor's individual risk propensity.

Concurrent with securities classification, banks also classify their customers into risk classes in order to allow for investment decisions suitable to an investor's risk tolerance.

Hence, risk classes are a reference to an investor's risk willing-ness and experience in investing as well as the risks inherent in individual investments.

Our comprehensive database and our practical and technical know how put us in a position to carry out risk classification for all active financial instruments (WM Universe), tailored to financial institutions' needs.

WM Datenservice provides risk classification for all financial instruments (WM Universe)

WM provides a basic concept for risk classification of secu-rities. In cooperation with financial institutions, individual requirements are subsequently integrated into the algorithms. Thus, our clients can classify groups and types of securities according to their needs and determine the number of risk classes.

Updates

Based on the classification criteria, the risk classes of every financial instrument are reviewed and updated daily.