Stock/Futures Exchanges and Trading Practices (OHC)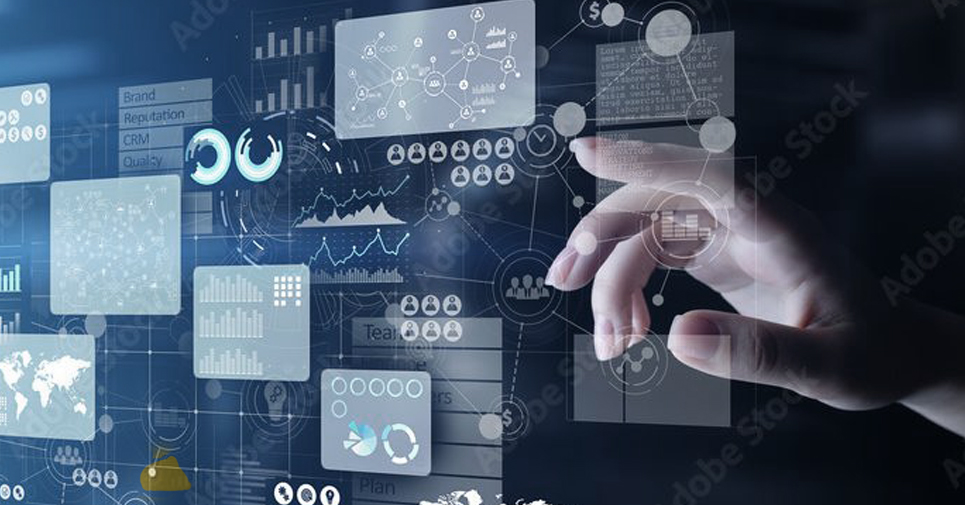 Coverage of stock exchanges worldwide
Depiction of market practices
Comprehensive holiday calendar
Trading on the basis of comprehensive data
Support for your global trading

Securities and derivatives are traded around the clock and around the world. New communication technologies, such as direct brokerage via the internet have laid the foundation to participate in trading at any time and anyplace.

OHC by WM Datenservice provides effective support for trading and settlement systems, aiding in the timely imple-mentation of market requirements.

OHC data includes comprehensive market practices as well as characteristic trading practices on all German stock exchanges and XETRA, as well as the most important markets in all time zones (USA, Europe and Asia), including principal segments and futures exchanges. The product currently covers approx. 400 stock exchanges and MTFs.

Stock exchange data for global trading networks

Facilitating efficient and automated settlement of securi-ties transactions

Stock exchanges, MTFs
XETRA, German trading floors, European, US, and Asian stock exchanges, as well as German and international MTFs

Trading practices: Securities
Country, principal segment and sub-segment, trading lots, exchange holidays, currencies, trading hours, special regu-lations, US settlement calendar

Trading practices: Derivatives
Clearing systems, contract-specific data of major futures and options exchanges, underlyings, and conversion factor (EUREX)