MiFID II Reference (MIR / MIR II)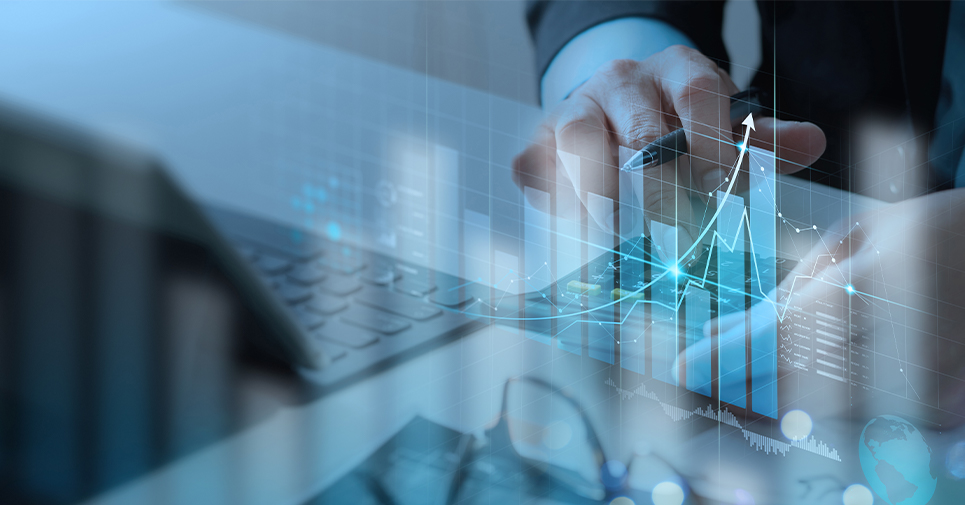 Investor protection
Product governance
Pre and post market transparency
Reference data for compliance with the regulation as per MiFID II and MiFIR
The Markets in Financial Instruments Directive (Directive 2004/39/EC) has become effective on 3 January 2018. Besides the expansion of the existing transparency regulations, other important components of this directive are: investor protection, market infrastructure adjustments, the determination of the target market for financial instruments (product governance) as well as a detailed depiction of the costs (cost transparency) for financial products.
Target market classification
Provision of all manufacturer data (e.g., customer category, distribution strategy) as well as a target market classification (conducted by WM) in cases in which the manufacturer cannot provide information on the target market.
Cost transparency
Provision of product-dependent costs for financial inst-ruments (funds, derivatives). Distinction between ex ante and ex post costs.
Classification and identification
Identification of leverage products
Classification of financial instruments in fulfillment of the transparency requirements (non-equity instruments, equity instruments, asset classes).
Classification of financial instruments as per RTS 28
Commodity identifier (commodity derivative identifier)
Liquidity identifier
Complexity identifier
Market pursuant to MIFID II identifier
SME growth market identifier
Instrument with an embedded derivative identifier
Country with the most liquid market
Product intervention /product approval process identifier
Pre and post market transparency (Pre and post trade)
Pre-/post-trade relevance, large in scale (LIS) threshold, size specific to the instrument (SSTI) threshold
ESMA classification numbers in accordance with the transparency regulations as per MiFID II / MiFIR
Average daily turnover (ADT), average value of transactions (AVT), double volume cap (DVC) MiFID II total volume of trading across EU, standard market size identifier, tick size as per MiFID II
Transaction reporting as per Article 26 MiFIR
This field indicates whether transactions of this security are reportable as per Article 26 (Regulation (EU) No 600/2014). Transaction reporting (direct/indirect) as per Article 26 MiFIR identifier
ESG-preferences
On 21 April 2021, the EU Commission supplemented MiFID II with two delegated regulations to include sustainability aspects.
As a result, from 02.08.2022, corresponding sustainability preferences must also be queried in the advisory meeting.
WM Datenservice provides the following fields:
Sustainability – (Preferences/Focus/Label)
From July 2022, additional fields from the following areas will be made available:
Sustainable investment according to the Sustainable Finance Disclosure Regulation (SFDR)
Ecologically sustainable investment according to the Taxonomy Regulation
Enabling activities
Transition activities