Index Reference (IXR)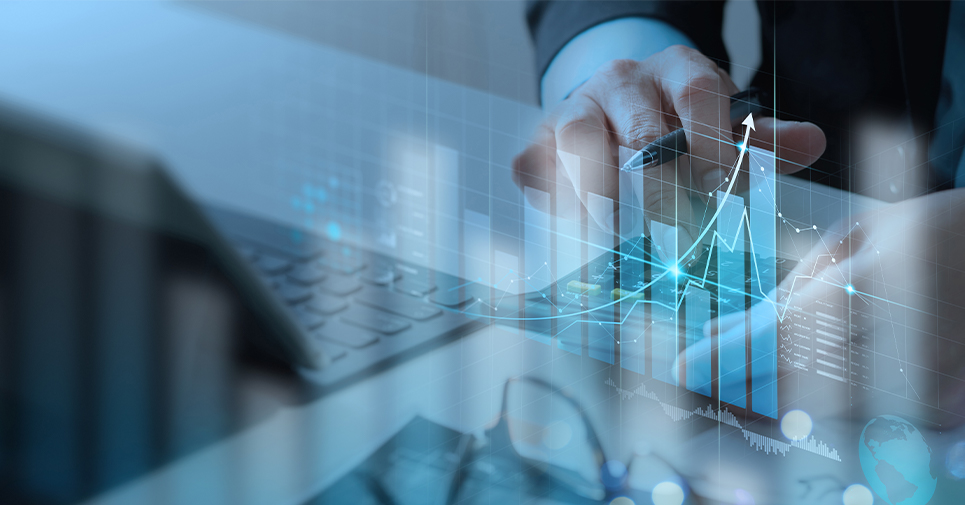 Automated processing of index data
Individual compilation possible
Index Data for More Transparency
In order to make financial instruments more transparent, it is important to not only have knowledge on the characteristics of a financial instrument but also detailed information on the underlying instrument which can be easily analyzed.

Underlying instruments are either individual financial instruments or indices. The indices themselves have a fixed struc-ture and are compiled on the basis of predetermined rules.

The information on the composition of an index (compo-nents) and the percentage of a security within the index (weighting) is provided by WM via the Index References IXR product.

This product captures STOXX, DAX, and other indices.

WM provides (status: 10/2017):
indices with their master data: approx. 41,800
indices with their components: approx. 11,870
indices with their components and weighting: approx. 750.

The index data displays:
the corresponding instruments for a given index (Example: DAX 30: Daimler AG BASF SE, etc.)
the corresponding indices for a given instrument (Example: Daimler AG: Lang + Schwarz Aktien, Deutschland Index, ESTX Select Dividend 30, etc.)
and, in addition, the diversified indices ((EU) 945/2014) in which the instrument in question is included. (Example: E.ON SE: DAX 30, STOXX Europe 600 Index, etc.)