Investment Fund Prices (IFP)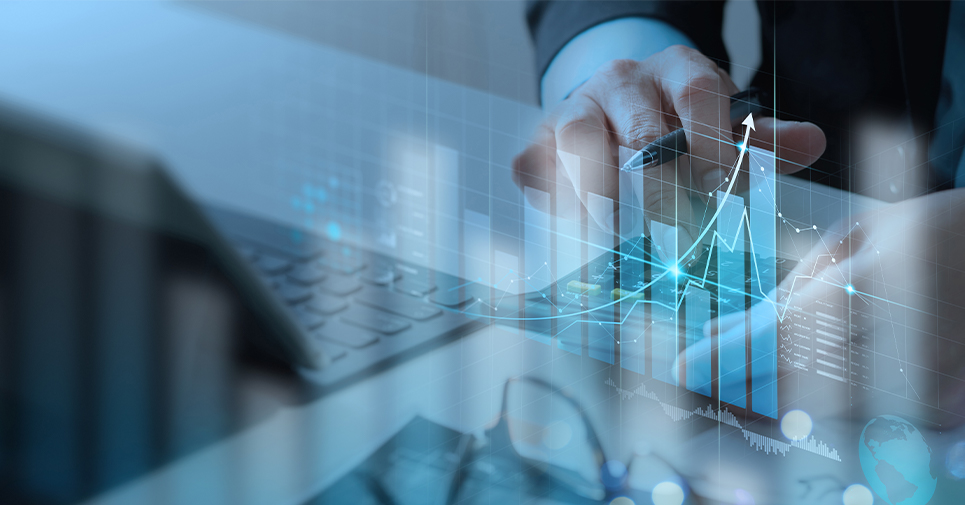 Taxation data relevant to settlement
Worldwide coverage
76,000 investment funds
Same-day data provision
Data for portfolio valuation, settlement and tax reporting
Trading and settlement data on over 1100 domestic and foreign fund companies are provided on a daily basis. This includes the leading German capital investment companies and their subsidiaries in Luxembourg or Ireland, e.g. DWS, Union, Deka, Metzler, Universal, Allianz Gl.
WM Datenservice also covers the leading international fund companies, e.g. Citigroup, Crédit Agricole, Credit Suisse, Fidelity, Julius Bär, Merrill Lynch, Franklin Templeton, J.P. Morgan, Morgan Stanley, Parvest, Pioneer, Dexia, Pictet, Schroders, State Street, Threadneedle, UBS, Vontobel.
Close cooperation with issuers and tax advisors ensures that these data are efficiently integrated into the WM database. With daily data provision, a multitude of fund prices are available on a same-day basis.
Investment Fund Prices data profile
Prices and tax relevant data on nearly 88,000 funds daily:
Identification: WKNs/ISINs, fund names, issuer names
Prices: Bid and offer prices, net asset values (NAV)
Taxation data:

Accumulated tax-free substance distributions
Preliminary lump sum per year/ month (in euros)
Accumulated lump sum (in euros)
Amount of the equity participation rate / real estate rate
Asset value
Various fields for special funds