WM Manufacturer Links (HSL/HSL+)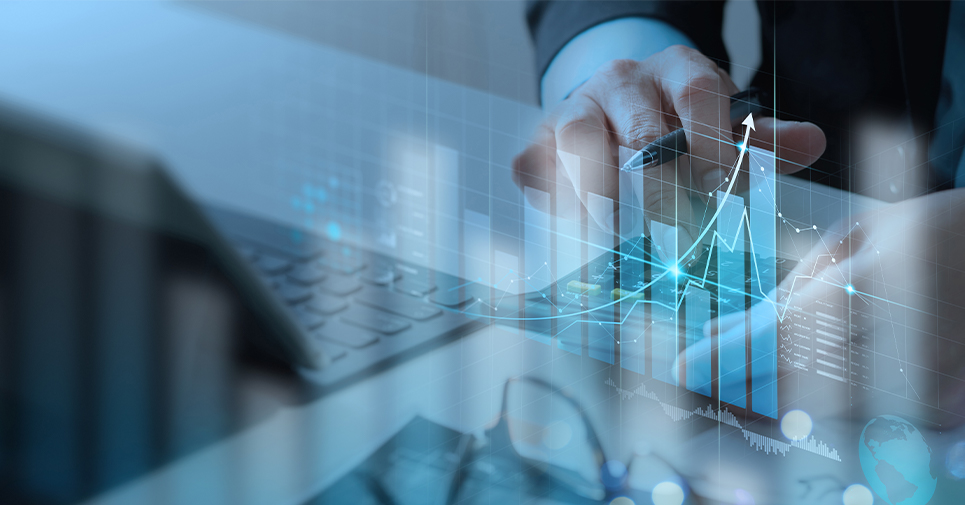 Global coverage
Direct access
Near real-time delivery
KID links within the feed
To meet the legal requirements according to the PRIIPs Regulation*, WM Datenservice offers, besides the WM European Documents Hub (EDH) and the MiFID II data feed (MIR2), an addi-tional product which gives direct access to a Key Information Document (KID) via a corresponding manufacturer link.

Manufacturer links are "original" internet URLs of the manuf-acturers/issuers.

Manufacturer links allow retrieving a KID directly in form of a PDF document. They are delivered by the manufacturers to WM. WM integrates these links 1:1 in its data feeds and supplies them to the distributors.

In cases in which manufacturers do not provide unique links to WM, WM initiates its own search and complements the HSL+ product with the additional links.

The goal is to create a complete collection of manufacturer links to KIDs/PRIIPs. Besides completing the collection of links, the manufacturer links are also subject to additional quality assurance measures.

The measures include:
checking whether the linkages to the manufacturers and their KIDs are correct
carrying out sample checks whether a KID is directly retrie-vable in form of a PDF (bypass of disclaimers)
actively monitoring the technical availability of the linkage collection
reporting to the manufacturer in cases in which quality failures have been discovered.

Up-to-dateness is also given by the HSL+ near real-time offer.

The following data fields are provided in the HSL and HSL+ products in XML format:
WKN
ISIN
LEI
KID-URL
KID language version
KID country of origin
---
* * The regulation (EU) No. 1286/2014 of the European Parliament and of the Council of 26 November 2014 on key information documents for packaged retail and insurance-based investment products (PRIIPs Regulation) provi-des from January 2018 a new EU-wide standard of product information for consumers. With the PRIIPS regulation having entered into force, appropriate Key Information Documents (KIDs) must be made available for Packaged Retail and Insurance-Based Investment Products (PRIIPs). These key information documents shall enable a small investor to understand and compare the basic characteristics and risks of PRIIPs. The distributors of PRIIPs are obligated to provide small investors with the most current KID available prior to a transaction.