CSDR Reference Data (CSR)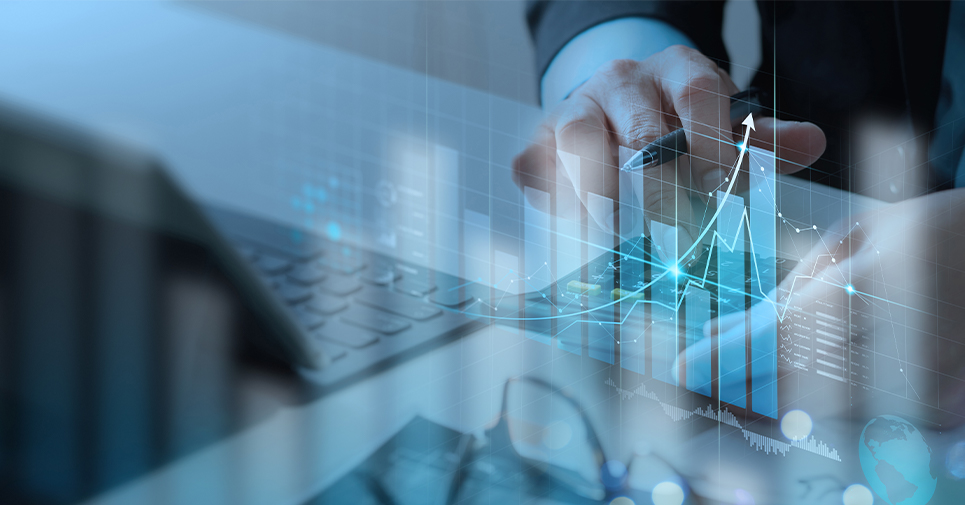 Comprehensive dataset to meet the requirements of the CSDR
Europe-wide coverage
High transparency for financial market participants
Data to support the implementation of the CSD regulation
In connection with the re-evaluation of the financial crisis, securities settlement, a central element in the value chain of securities transactions, has been identified, among other things, as essentially risky. For this reason, REGULATION EU) 909/2014 (Central Securities Depositories Regulation – CSDR) for the standardisation of the rules for central securities depositories (CSDs) within the EU was enacted in 2014.

Regulation (EU) 909/2014 on improving securities settlement within the European Union was published on 23 July 2014. The CSDR was adjusted by REGULATION (EU) 2017/389 of 11 November 2016, and REGULATION (EU) 2018/1229 of 25 May 2018.
Chapter III of the CSDR on settlement discipline stipulates in Article 7 measures to address settlement fails, and appeals to central securities depositories and participants in security settlement systems. This affects trading parties, central counter parties (CCPs), and trading venues who must comply with the measures; this means especially the introduction of obligatory buy-ins and penalties for interpretation errors.
The main objective of the CSDR is to increase security and efficiency in securities settlement and its structure within the EU.
In order to meet these requirements, WM provides the following data fields in the CSR product:

CLASSIFICATION OF PRINCIPAL TRADING VENUE IN THIRD COUNTRY
Classification, if the principal trading venue of a share is located in a third country (Art. 7 (13) CSDR).
MOST LIQUID MARKET
Representation of the MIC code of the most liquid market of a financial instrument (Art. 7 of the DELEGATED REGULATION (EU) 2017/389).
CSDR SETTLEMENT DISCIPLINE
Representation of the extension period (Art. 7 (3/4) CSDR) as well as the penalty rate for the calculation of the amount for the cash penalty in the case of a failed settlement (Art. 7 (2) CSDR). The field also includes an identifier for the CMU growth market.
Due to their thematic coherence, the following fields of other products will also be adopted to the CSR product:
FINANCIAL INSTRUMENTS CLASSIFICATION AS PER THE CSDR ART. 9 (T2S)
MIFID II/MIFIR LIQUIDITY IDENTIFIER (MiR)
SME GROWTH MARKET (MiR)
The CSD Directive has been postponed to 1 February 2022. However, as the product is already productive you can receive it immediately without being charged for the data license.