Asset & Risk Management (A&R)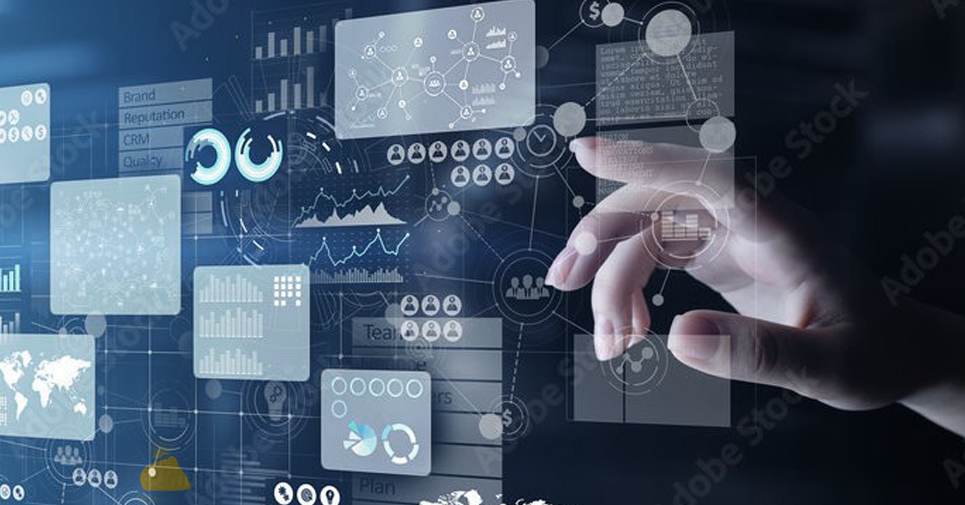 Company Affiliations (German Stock Corporation Act, German Commercial Code)
Classification of Exposure Classes
Support for compliance with statutory regulations
Are your risk management practices up to date? Basel III, the German Capital Investment Act (KAGB), and the Capital Requirements Directive (CRD) place considerable demands on the data management of financial institutions.
The capital adequacy requirements for banks are now much more risk–defined than this was previously the case. Consequently, banks are obliged to assess credit risks on an ongoing basis and to modify their products accordingly. In order to remain profitable within the financial sector, it is essential that banks adjust their risk management system to be able to meet new regulatory standards.
WM Datenservice provides financial data for the identification, control, and monitoring of risks.
Data for the Optimization of Risk Management and Controlling
The data profile includes, among other things, details on corporate affiliations and the capital structure of an issuer. This information is supplemented by data relevant according to the German Capital Investment Law (KAGB), a risk weighting assessment as per the German Solvency Regulation (SolvV), and information on credit derivatives.
Data Profile (Excerpt):
Company Affiliations (German Stock Corporation Act (AktG))
Issuer, direct parent company, ultimate national parent company, ultimate worldwide parent company
Company Affiliations (German Commercial Law (HGB), Article 290 (2) No. 4)
Securitization participants
Capital Structure
Issuing amounts, total outstanding amounts, total non-voting share capital
Risk Weighting as per German Solvability Regulation (SolvV)
Risk weighting factors, zero inclusion identifiers
Data for InvG (German Investment Act) Compliance
Issuer classification, identification of money market securities and new issues
EU Classification of Exposure Types as per CRR (575/2013)(IRB and/or CRSA Approach)
OECD Country Rating
Securitization Details
Clean up percentage of the debt volume
Identification re-securitization (German Banking Act (KWG), Article 1 (4))
Securitization type (true sale/synthetic)
Credit Valuation Adjustment (CVA Risk)
Credit Enhancement