Data Reporting Service (F)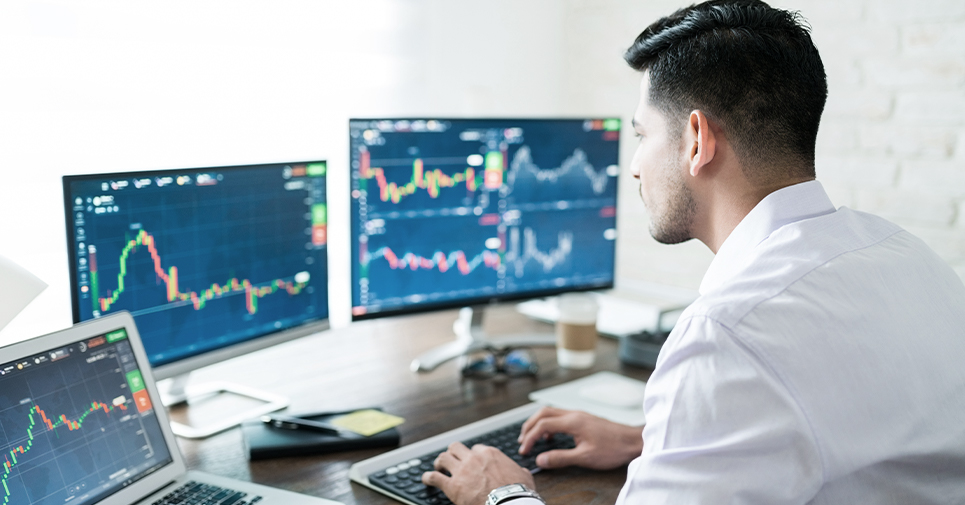 Compilation of own data
Comfortably by email as Excel or XML
Fast and efficient
Data reporting service for investment companies / KVG
Service

WM offers fund issuers the possibility to check quickly and easily the raw data (sent to WM) at the time of their publication.

In connection with the amended version of the EU Markets in Financial Instruments Directive (MiFID II) and the Markets in Financial Instruments Regulation (MiFIR), respectively, that came into force on 3 January 2018, issuers/manufacturers must provide, among other things, data on the target market and the cost transparency. WM Datenservice integrates these data into its existing database and publishes them.

Investment companies/issuers provide these data either in the standard format or in EMT format (European MiFID Template). With its Data Reporting Service (DRS), WM Datenservice enables issuers to view the data they delivered to WM and to check WM's depiction of the data.

The issuer only receives the data for which he reported changes to WM. This again makes a complex selection process unnecessary and allows, on the customer side, an efficient control of the correctness of the data delivery.

Delivery format

The data can be provided optionally in the output format XLSX or XML. You can choose between a daily update delivery or alternatively (if required) one-time deliveries.
Data fields
The Data Reporting Service (DRS) includes the following data:
Basic master data
PRIIPs identifier
Target market data
Cost transparency (ex ante)